Brilliant week of activities! Come join !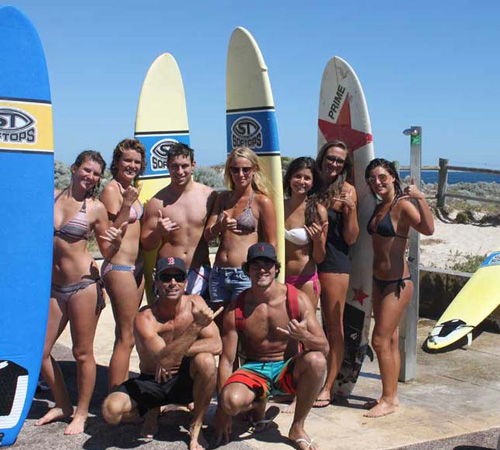 August 1st to 7th

Surfing
Beach Volleyball
Sunday Session at Freo's iconic Sunday pub with free drinks for Pirates crew!
Killer Pool competition
Beach Day with Frisbee, cricket & football
Free Drinks at a local pub for Pirates
Bike Ride around the river. Free!
Free Hot Dogs
Sunset Exercise session along Cottesloe Beach
All these activities are organised by Pirates for the Pirates crew!!! So get on board the good ship Pirates….you'll love it! …the only small hostel in Freo where the owner and staff know your name 🙂 Stay tuned for the next weeks activities & please click on the facebook icon at the bottom of our home page or head to our instagram page to check out some of our latest action!